Creating landscapes in UE4? Want some help?
Everything you need
Step by step instructions, tutorials, tools, samples, data, and content - the recipe and all the ingredients for making virtual models of the real world in UE4.
Where we're going with this...
There's not much support for real world data in UE4 at the moment so we're starting off with the basics and we'll add new capabilities over time. You can find our current road map below. Drop us a note if you've got ideas or suggestions for other things that might be helpful.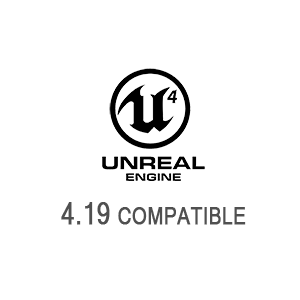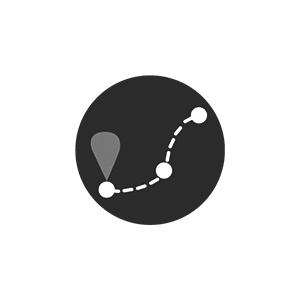 Step by Step:
It's easiest to explain things with a few pictures so we've put these guides together. Let us know if you find anything missing.
Development Blog
Here's the latest info on development:
June 12, 2018
ROADMAP DETOURS TerraForm Pro has been slightly delayed due to a couple of minor (but hopefully worthwhile) detours we took to our Roadmap. We're now expect...